Transform your voice and become fully expressed with confidence, power and presence
Do you hold yourself back from being seen and heard?
Do you have a deeper calling for something more in life but don't know what it is?
Are you tired of the struggle to make impact in your artistry, career and personal life?
Do you feel unexpressed in your skills and talents, yet have a burning passion to share your voice and message with the world?
Do you want to attract the career, gigs, clients, income and relationships you really desire?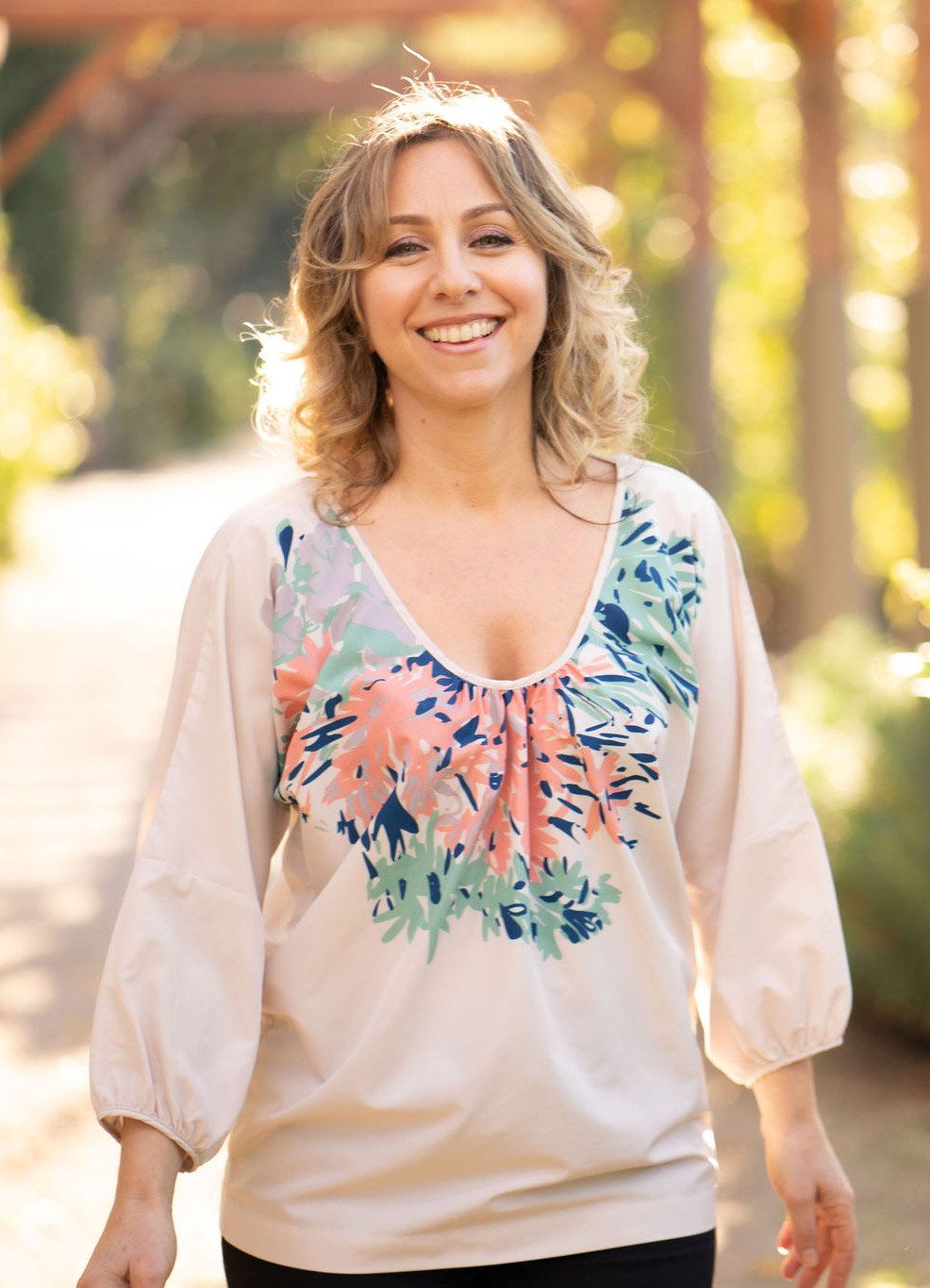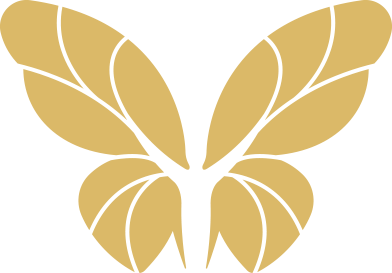 Like you we care about living a deeply fulfilled and fully expressed life, with all the happiness, satisfaction and prosperity you desire.
But there's a problem.
You want to thrive - not just survive
You want to make real lasting impact in your professional life with the income you deserve, but don't know how to attract or ask for it.
You want to have courage to speak up for yourself in any situation, but no matter how hard you try, some part of you still feels unexpressed
You want to be a magnetic and powerful speaker or performer with real success, but you struggle to make impact with your audience
We'll help you discover what you really want, what stops you from achieving it, and how to change that for good. To become the confident, courageous and impactful leader and individual you long to be.
The Awaken Your Voice Course makes it simple to start transforming your voice.
It's not the type of course you will learn and forget.
It's for both aspiring and high achieving people -
who want to express themselves with greater impact and influence in a larger and more meaningful way

but who struggle to confidently communicate from the stage, at work or in their personal life, what's most important to them.
In a structured 7 week journey with a small group, you will transform at the deepest level, unravel and dissolve what holds you back by equipping you with tools and practises for life, to make lasting changes.
Over the course of 7 weeks your will have 2 sessions per week
We will guide your transformation to;
significantly reduce the stress, fear, pain, panic, and negative self talk that stops you from showing up and expressing yourself honestly and courageously
make powerful impact to get the gigs, clients, and income you really want.
ultimately live and perform your best, most fulfilling fully expressed life.
whats covered in the course?
YOUR INVESTMENT INTO YOUR TRANSFORMATION
All for an investment of only $1897
Early Bird Special! - $1497!
Book by April 23rd 2021 and save $400! Next course starts May 5th 2021!
"eye opening, emotionally explorative and selfish – all in a good way! AYV forced me to take time for myself, open up the emotional blockages and breathe through the challenges life gives us sometimes. I loved it so much, I did it TWICE!"… Jade
"When I first attended an Awaken Your Voice, I wasn't quite sure what to expect. I always knew that there were certain blockages in my mind stopping me from being my best self, but it wasn't until I started this course with Danielle that I really learnt how to understand and overcome these mental blocks. I never knew just how much was holding me back in life, and I have begun my journey to break down the wall in my head." Hillary
"My experience with awaken your voice was more than I could have ever imagined. Over the 7 weeks I uncovered beliefs and a lack of voice that were holding me back from being who I knew in my heart I was. This course has helped me mature in a way I did not know I was ready for and capable of. I am so grateful for the likeminded people I got to connect with and the empowering tools I can implement into my life. Thank you, Danielle." Marie
"Over the 7 weeks I learnt more and more to honour myself, to pursue what truly gives me joy, and to live my life with a sense of ease and flow. The insights I've absorbed have been profound. Through the processes which form a core part of the course, I was able to realise the power that lies in basking in the joys of the present and the tranquility that comes when I simply stop resisting. The course has been like a ray of sunlight, revealing with it the good that already exists in the world and the warmth and power I possess within myself." Celine