Healing through your soul's expression
The Awaken Your Voice secrets revealed in this new book
We all have the ability to choose the way we show up in this world and express our voice. For ourselves, for others and for the world. But which voice will you listen too? Your same old inner dialogue? Or the truth of your soul's voice?
A successful singer & performing artist who spent most of her life on grand stages fulfilling her biggest dreams. She realised that by performing, she could lose herself, express things freely.  But in the real world she had lost her voice. In losing everything dear to her, she discovered that unless she honoured what she really wants and who she really is, then she would never have the freedom, joy and liberation to live her best, most fully expressed life... On and off the stage. And so began a journey to find her soul's voice, to show up and be all she could be - ANYWHERE.
She shares her tools and greatest revelations that helped her in her quest for true love, truth and her most empowered voice. 
To be released early 2023.
DO YOU LONG TO ANSWER A DEEPER CALLING ON YOUR LIFE, BUT YOU CONSTANTLY KEEP THE BRAKES ON?
Are you afraid to express your true self and are tired of seeing less talented and less experienced people, making more of an impact than you?
Do you want to be seen and heard in a larger more meaningful way, but you shy away from speaking up for yourself or promoting your value fully?
Do you want to create a path to attract more of what you want in life, love, career and money, but feel pulled between wanting to express yourself and remaining quiet?
Then this book is for you!
Connect to Danielle in the mean time
Danielle Soccio is an accomplished singer and performing artist who makes appearances on TV at Concert Halls, Corporate Events, in Theatre and Cabaret. Her most recent show being the London Palladium Production of The Sound of Music.
With her passion for mentoring others, she has helped transform 1000's of people into confident and courageous individuals, with a new found voice, power and presence and vision for their life - personal or professionally.
You need to bring your voice and your life into alignment with who you really are and what you really want, to be fully expressed in your artistry, career or personal life.
Don't spend another day in pain, playing small or shying away from being seen and heard, fulfilling YOUR dreams and having the impact and life you want.
Schedule your free call today and let's get you started now: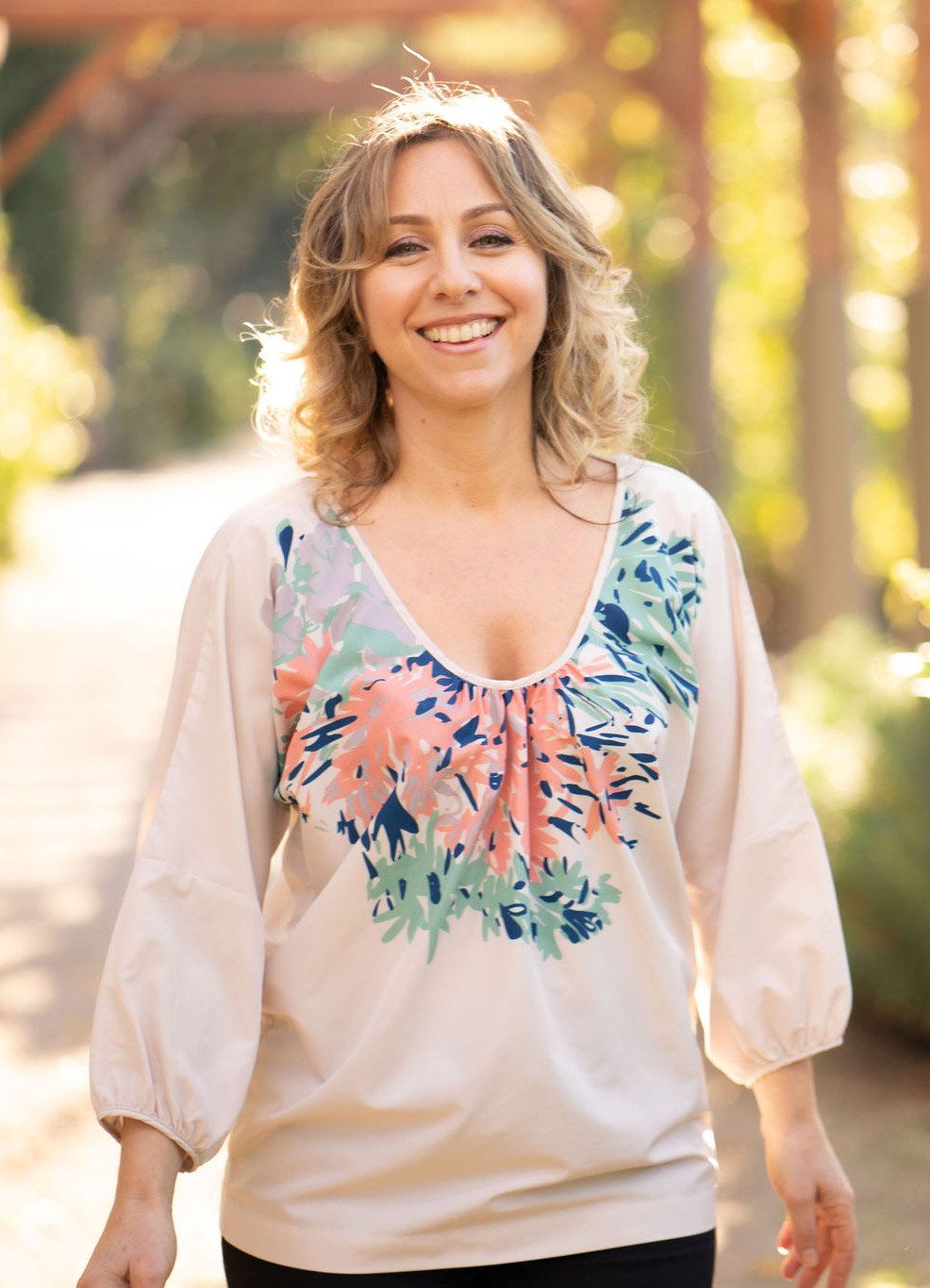 Here's what some of our awaken your voice clients are saying
"If you feel like you want to achieve something big or you're looking for answers to life's big questions or you just want to be a better version of yourself this will wow you."
"Has helped me realise more of my voice and value"
"Has transformed the way I approach my thoughts, my breath, and the way I sing"
"I am able to make more truthful and real connection, not only with myself, but with those I am sharing my experiences with"