You're smart, creative, talented and gifted with accomplishments to be proud of…
But do you sometimes feel a painful and confusing gap between the greater potential you sense for your life and your ability to realise it?
Do you feel you have done everything right? Done everything you can, but some areas of your life are still not thriving?
Are you tired of constantly keeping the brakes on your dreams, and you want the courage and bravery to back yourself?
Are you feeling pulled to express and uncover your gifts and talents while at the same time experiencing paralysing fear and self-doubt?
You should not be living this way.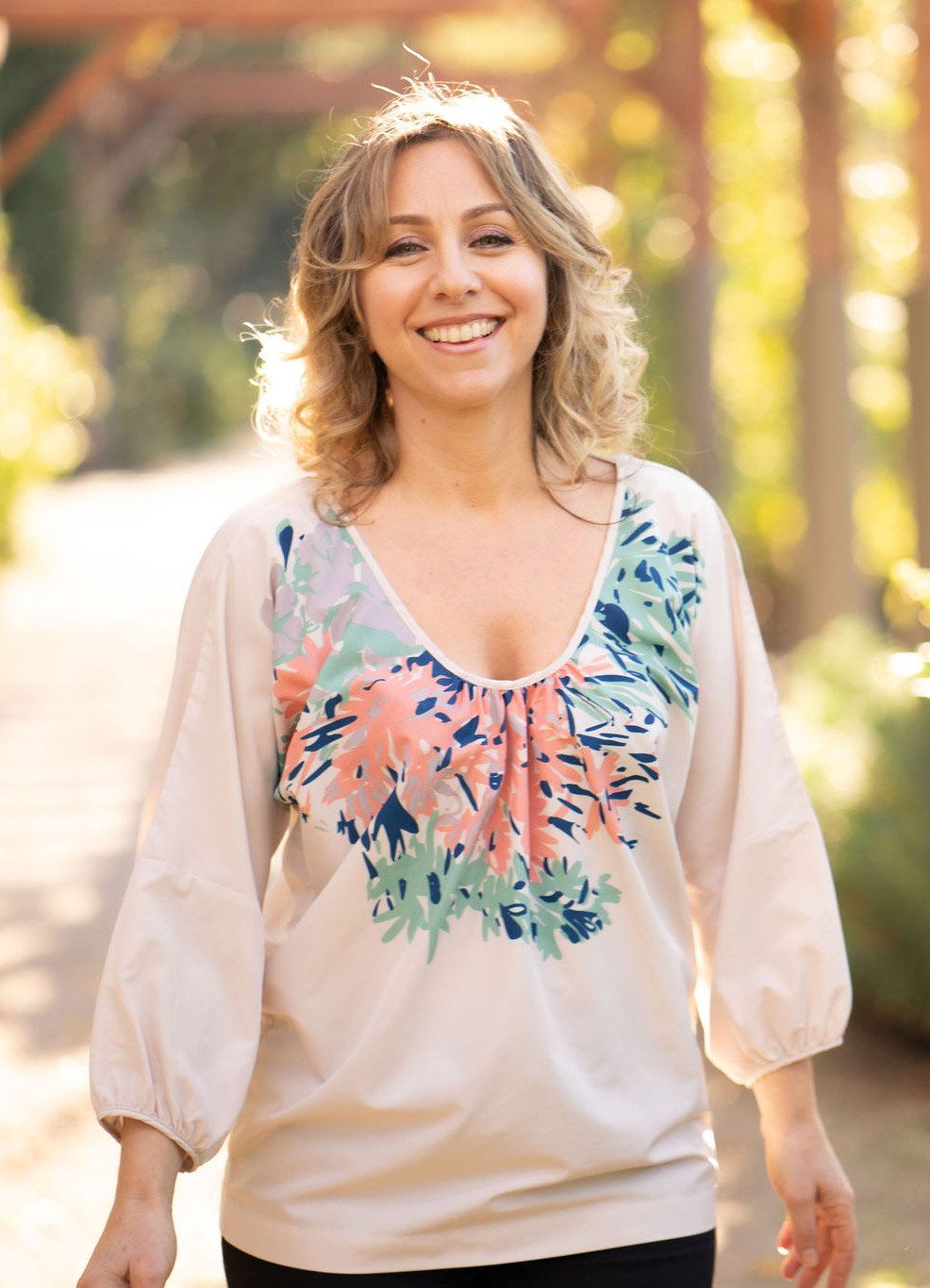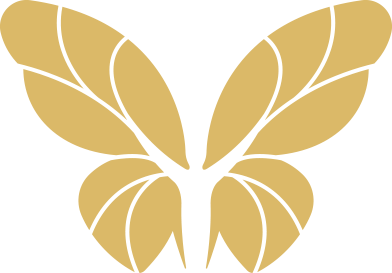 Your struggles you're feeling are not your fault
They are just the culmination of years of conditioning to live a life you thought would make you happy and successful
Let's now re-condition. LET'S DREAM!
Are you ready to take the huge lid off?
Stop avoiding and learn how the sum of your past experiences are affecting you today
By uncovering your bravery and true potential to live your FULL POWER AND PURPOSE in Creativity, Life and Love
This program will guide you to alter the course of your life.
To help you consciously create what you want - to reach even beyond the dreams you have for yourself
what's covered in the program?
A deep dive program to reconcile the life you're living and establish the life you really want.
YOUR INVESTMENT INTO YOUR Life TRANSFORMATION
"It allowed me to reconnect with the deepest core of my being and trust it, and listen to it, and realise all the unconscious emotions and habits that were guiding my life and behaviour that were no longer serving me. And it's allowed me to be fluidly and creatively expressed in a way that I haven't been able to for many years. Almost as if I were a child again, it's the same sort of free expression that I can now experience"  Celine
"The program brought to my attention the beliefs that have been constricting me all my life and the layers and layers of emotion that exist beyond what my conscious self has immediate access to. Danielle has been an incredibly grounding presence in my life and has blessed me with a toolkit to start building the life I want to lead, personally and professionally." CT
I was in a perpetual state of constant anxiety about my life, my job and my future. I have now uncovered my passions to write, paint and I feel more confident to share them with others. My workplace was a constant source of stress, but I have now stepped into my career with a new voice and confidence to show up in my full capabilities. Anonymous